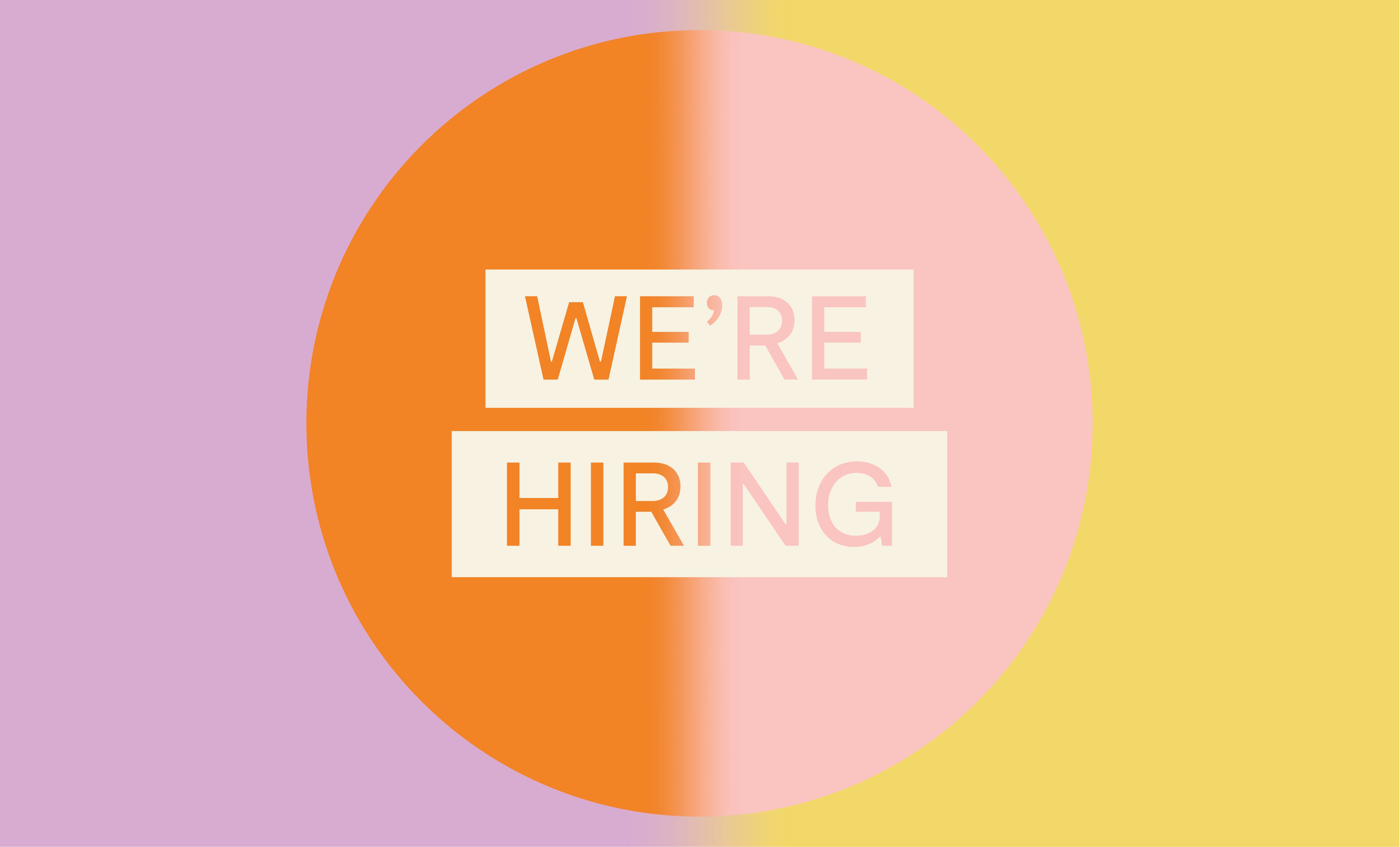 Job Description: Product Designer
Full time position or part-time, based in our office in Barcelona
Who are we?
OCTAEVO is an international design company creating uplifting homewares and gifts, infused with Mediterranean philosophy. We design all our products in-house at our office located in the Poble Nou district in Barcelona, produce them with trusted suppliers and distribute worldwide.
Brief
Do you have a passion for consumer design objects, homeware and beautiful gifts? Do you enjoy coming up constantly with new products that are original, innovative and also marketable? Are you constantly researching design trends, materials and colours? Are you skilled at each stage of the design process and enjoy working closely with suppliers until final production? Then this might be the right position for you.
Responsibilities
By partnering with cross-functional teams, you will turn your knowledge into delightful products in a creative environment that requires proven leadership and the ability to execute a creative vision.
- Conducting market research to determine gaps in the market, analyzing how a new product satisfies consumer needs
- Translating research into feasible ideas and designs through sketches, and prototypes
- Using 3D modeling software for detailed designs
- Modify and revise existing designs
- Work closely with graphic designers providing them with 3-D drawings, renders etc. for packaging and graphic material
- Co-ordinate and oversee production with existing and also new suppliers, while meeting deadlines
- Constantly research and detect new suppliers, emerging and current industry trends
Requirements
- Passion for product design and graphic design, good imagination and keen eye for color
- Exquisite communication skills and capacity to persuade design concepts
- Proven experience in all phases of the design process including user research, prototyping, visual design and production
- Excellent software skills in Rhino, KeyShot and Adobe Creative Suite programs (Photoshop, Illustrator, Premier etc.)
- Can-do attitude and with great understanding of our market, products and how to reach our target audience
- Excellent attention to detail, well-organized and multitasking
- Strong work ethic and team player with creative problem-solving skills
- Recommend new tools and technologies by staying abreast of the latest trends and techniques
- Languages: Spanish & English (very well written and spoken)
- Minimum of 2-3 years of experience
- Barcelona based
Applicants who are not based in Barcelona won't be accepted. 
Please send your CV, cover letter and samples of your work (pdf or website) to jobs@octaevo.com.